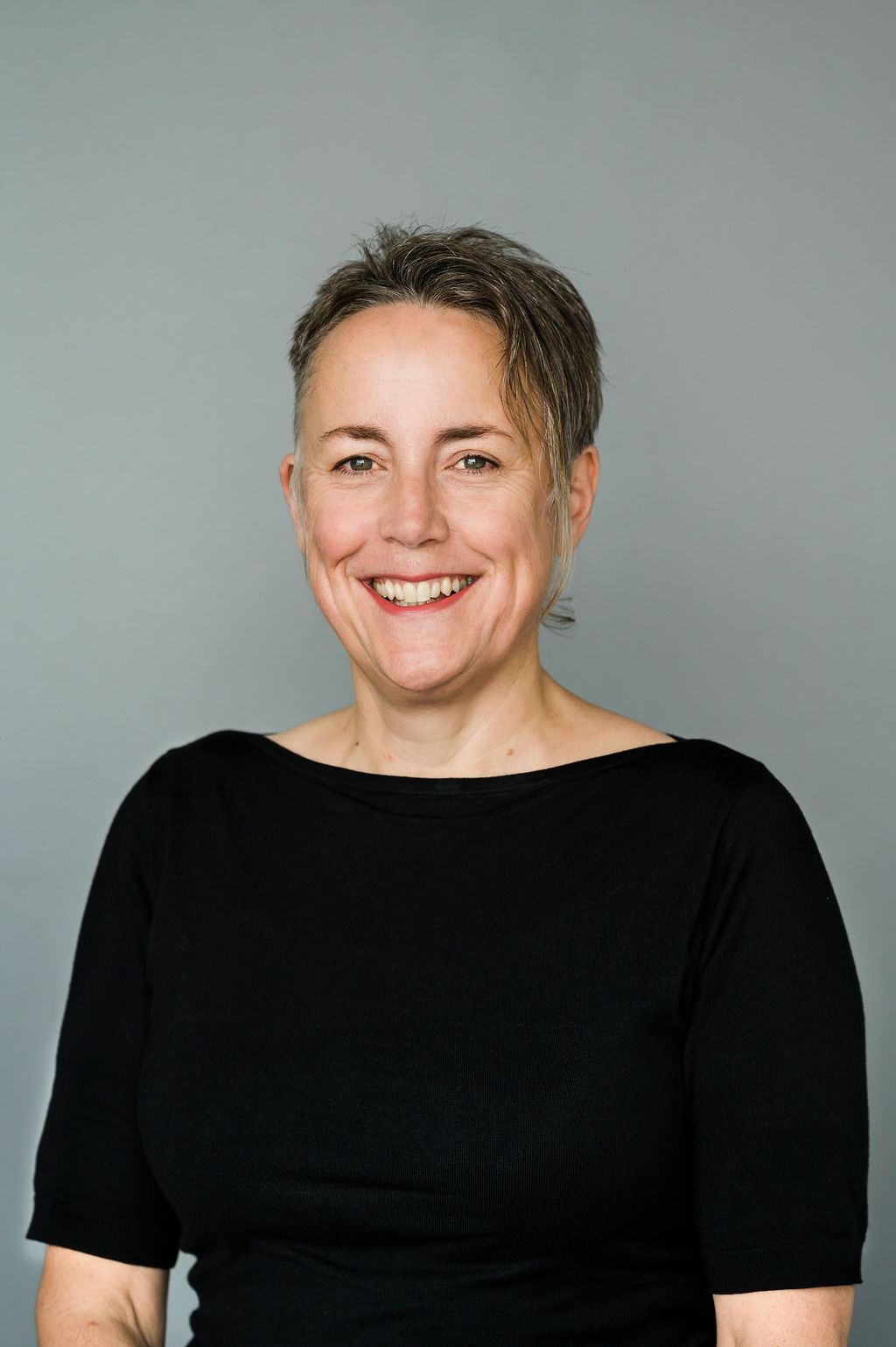 Clare Fountain partners with businesses and community groups to support them to be successful, providing practical and achievable solutions that deliver real change and real results.
Clare builds real and long-lasting relationships with her clients, getting to know them well and becoming a trusted adviser. This means spending time to understand and meet their specific needs, then creating genuinely customised solutions. She meets people where they are at – from CEOs of big organisations to sole traders working on their own – and helps get them get to where they want to be.
An effective communicator, skilled facilitator, coach and trainer who delivers proven results, Clare is discreet, practical and outcome-orientated. Confidentiality is paramount, especially when living and working in a regional town, so nothing is shared with the outside world without the client's consent. Her solutions are designed to be readily implemented by the client to give outstanding results, both in the short term and over time.
Clare believes in the resilience of strong communities, and that building stronger businesses helps to build stronger communities. To this end, along with her Sorted. work, she co-founded the Synergize Hub, a co-working space for social entrepreneurs and micro-business owners in Bendigo. She is also an active volunteer in leadership positions with a number of local organisations in the Central Victorian community.
Associations and Memberships
Advocacy/Consumer Representation
Medical Indemnity Industry Association of Australia Annual Forum October 2015
"Key questions to ask to effectively engage consumers in the innovation process" for the Anaesthesia Continuing Education Co-ordinating Committee at a Special Interest Group (SIG) Meeting – September 2015
MDA National "Complexities of Informed Consent Conversations" in Mackay, Brisbane, Sydney, Adelaide and Melbourne, June 2015 (paid position)
More information on Clare's background and roles on LinkedIn.
Award winning Small Business
In 2016, Sorted. won the Bendigo Business Excellence Award for Professional Services category (employing less than ten people). As this was our first award application in sixteen-years, you can imagine our joy when our name was called out as a winner. There was some stiff competition in the category, with forty-three applications and six finalists. We were one of three winners across the entire category.
It was a very humbling experience, with some lovely words of support and acknowledgement being shared.
In 2018 Clare Fountain was one of three finalists in the inaugural Bendigo Business woman of the year. It was another humbling experience to be in the top 3 and well done to Be.Bendigo for introducing this award category.