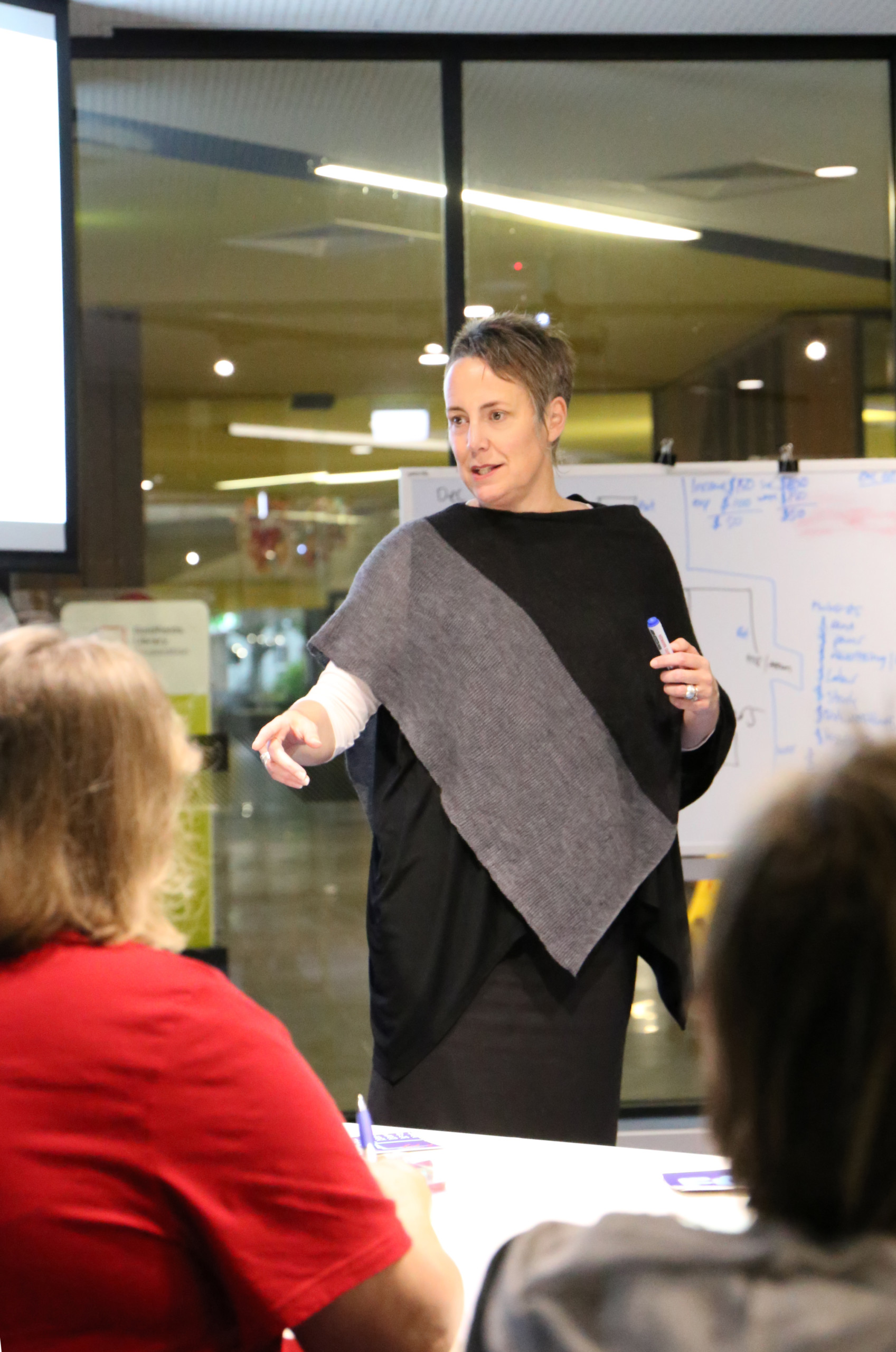 "Thank you so much again for the session the other day it was absolutely brilliant!! We all came away having a much clearer understanding of what a small business involves as well as some of the things we now need to look into."
Everything you need to know to run a successful business and to manage your business more efficiently.
The Sorted. Small Business Check In is great, not only for start-up businesses, but also for ANY business of ANY age that just needs a little check-up/audit on where things are at. Many of our clients take this session on a yearly basis and find it really helpful to put them on track. It also provides:
An opportunity to identify necessary changes that need to take place, especially any weaknesses or gaps, before they become issues
A sounding board for business owners to upskill or learn
Clarity on how your business is performing and an insight into how your business compares with others
Space to review and reflect on your business (or, if starting out, your business idea) before you jump in to working on it full time
In the Sorted. Small Business Check In you will learn what you need to have in place for the following 6 key areas of business:
Finance
Marketing
Sales
Operations
Team
YOU (leadership/work/life balance)
IDEAL FOR:
Start-ups or if you have a new business idea
Small, medium (and micro) business owners
High level thinking i.e. "This is what you need to know." Short and sharp sessions. (If you'd like to delve deeper still, try Sorted. Small Business Plan.)
Professional development for small business owners.